The Care to Drive Information System (CtD) is a ground up, specifically designed Web Based Application, to cater for the needs of the volunteer and non-profit organizations, to accurately maintain, schedule and manage all the need of their organization.
Better alignment of Volunteer to Client Requirements
Smoother methods of scheduling activities
Better route directions from google maps
Wider client requirements considered, ( walker, hearing aid, dentures etc)
Better activity/expense reporting
Email notifications to Volunteers
Clear Dashboard of daily activities
Flexible Date Viewing including( Week, Day, Month, Year )
Easier Ways of making on the fly changes to activities
The system has been designed to be used from a single location point, to manage all the ride and activity scheduling duties from one singular position.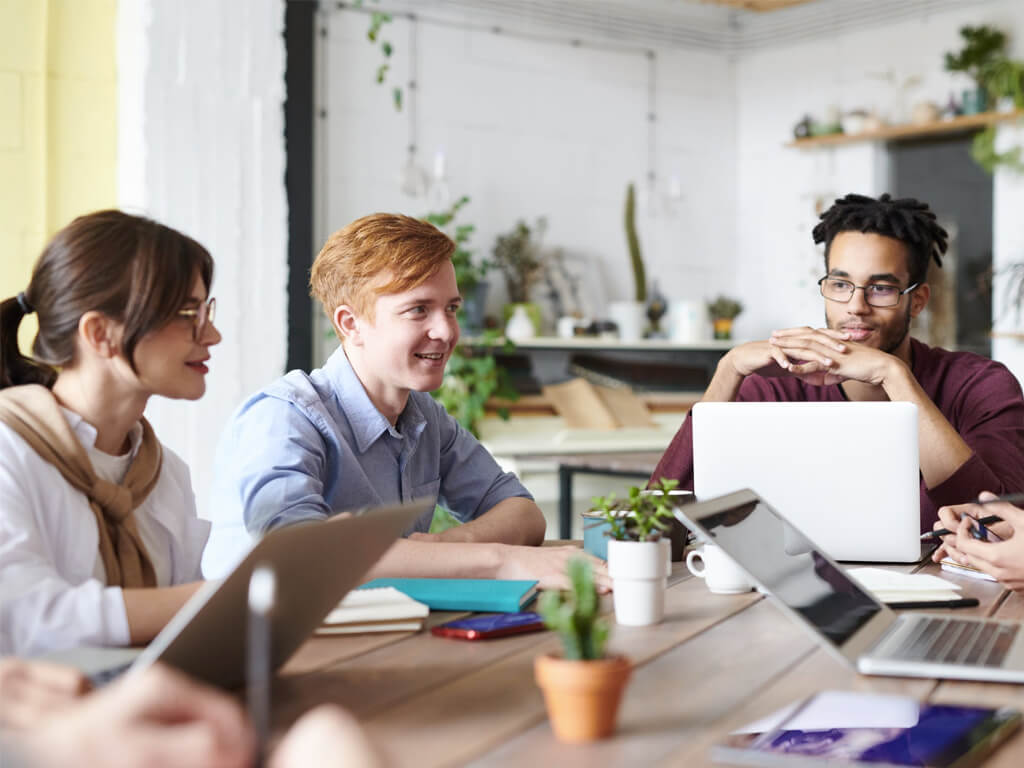 Volunteer Driver Assistance, Activity Scheduling, Mapping and Reporting.
Scheduling, Managing all the verious activities of supporting a volunteer organisation, can be quite daunting. Time spent creating Schedules, Maintaining volunteers, Activities, Care Centers, Drivers and Expenses has been grouped together to keep each section of the functionality in the same place.
Trip and Care Center Scheduling is contain in it's own section.
Volunteer Activities, along with available Volunteers is grouped together.
System Administration is all group under its own section, making the system very intuitive to use.
Each Client, Volunteer, Care Center, Destination and Lodge, when saved, The System checks for a good address, This is vital, as each location is GeoCoded using Google Maps, and stored as Londitude and Latitude in the Database. When a Trip or Activity need to be performed, uptodate maps and routes can be given to the Driver of Volunteer to provide the best route to the Client, saving many dollars in travel expenditure.
Clients / Sponsors
Many of our New Clients are very happy with the on-line portability of our System with the ability to be able to use it from any web based device.